18 – 30 November
Unwrapped is an exciting celebration of LGBTIQA+ Arts and Culture hosted by The City of Greater Dandenong that supports local LGBTIQA+ artists and communities, through exhibitions, performances, events and workshops.
The event will provide pathways that lead to social change through the creation, development and delivery of a diverse and inclusive arts and culture program of events and activities.
The City of Greater Dandenong supports diversity in all its forms, and programs like Unwrapped provide inclusive, safe spaces for self-expression and celebration.
All elements of the Unwrapped program are free, and accessible through various online platforms.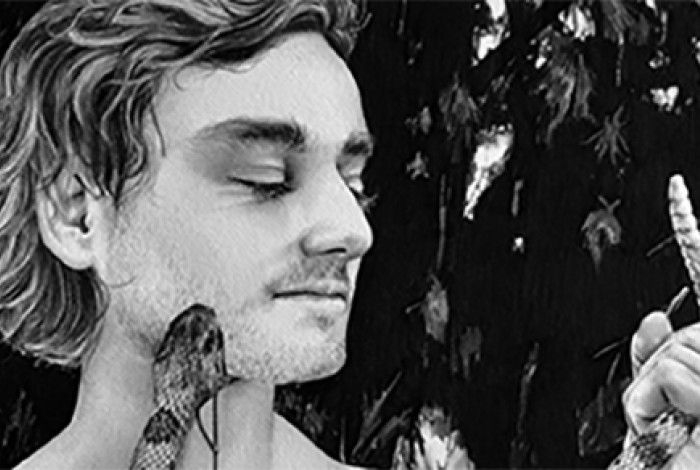 Ryan Pola, James Hale and Taga Barrio, three queer artists, explore and unwrap their worlds using paper as their primary medium.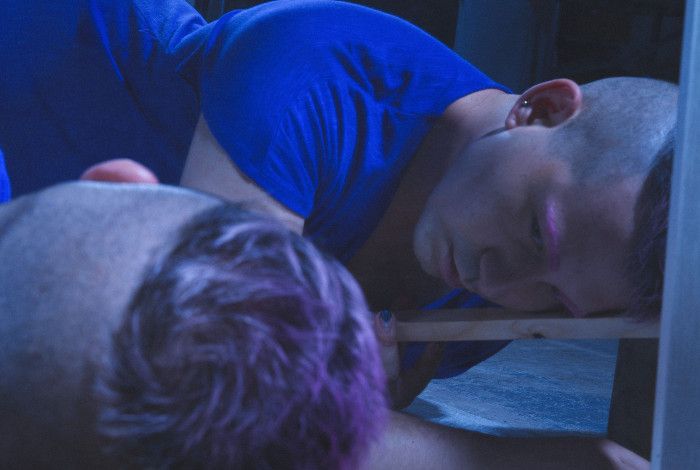 Unwrapped artist Jonathan Homsey presents "...the smell of roses".