The City of Greater Dandenong recognises the vital role artists, and the arts, play in the cultural richness and vibrancy of our city. 
There are many ways for artists, art lovers, and community arts organisations to be supported in the work they create for, and with, the Greater Dandenong community.
Arts Opportunities Register
The City of Greater Dandenong has a range of arts opportunities throughout 2023-24.  Council are calling for artists and creatives to register their details and interest for potential projects in these key areas:
Complete the Register Form below to be added to our database of artists and creatives for the purpose of paid and in-kind arts opportunities.
Expression of Interest - New Artist Test Sites in Noble Park
As part of Council Transformed public art program, a series of new artist test sites in Noble Park will provide an exciting space to present work.
Visit the Revitalising Noble Park webpage for more information
Subscribe to our enewsletter
Don't miss out on any of the wonderful arts and cultural activities taking place across the City of Greater Dandenong.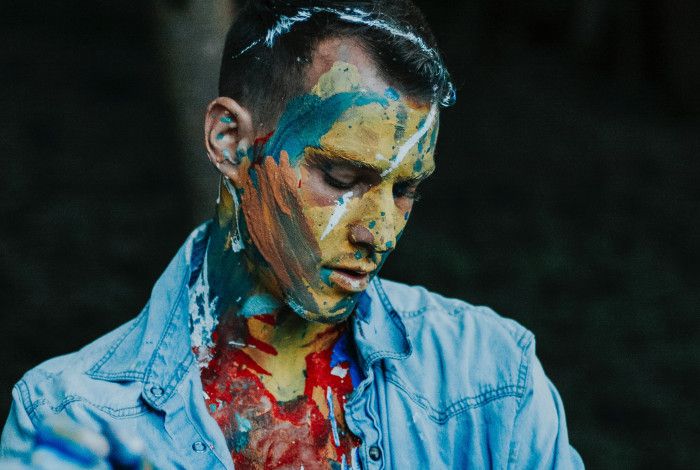 Creative RISE is an initiative providing networking events, skill-building, and industry connections for our creative community.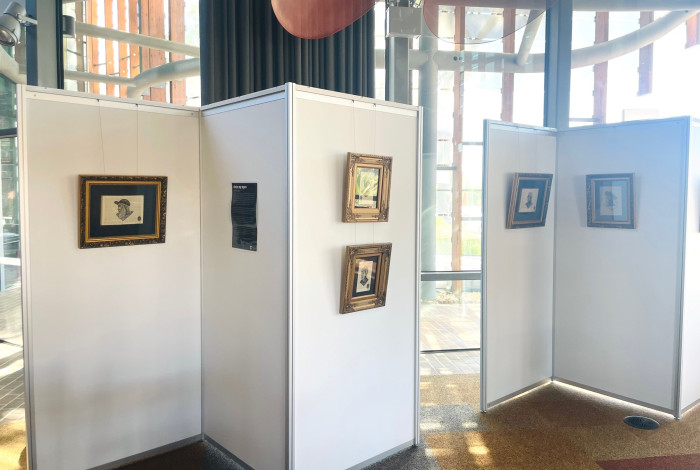 Springvale Community Hub provides exhibition space inside the Mitchell Hall for local artists.