Past Exhibition Dates: 9 July – 15 August 2020
Celebrating Diversity through Creativity
Presented by the City of Greater Dandenong, the HOME exhibition and program promotes and supports artists seeking asylum or those with a refugee background. HOME showcases emerging and established artists and celebrates the enormous contribution that they bring to our community, both in the City of Greater Dandenong and beyond.
In its sixth year, HOME 2020 included six artists from across Australia who have created works that respond to the theme of the HOME Exhibition. Each artist was awarded $1,000 courtesy of IKEA Springvale to assist with the preparation of their artworks for this exhibition. In addition to the exhibition, each artist participated in professional development opportunities throughout the year and worked with professional writer, editor and academic Nadia Niaz to create a written text journal about their work.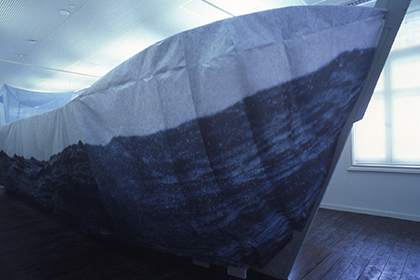 Dr Dacchi Dang | NSW
Dr Dacchi Dang is a Vietnamese-Australian photographic artist and independent researcher. His work is concerned with the ongoing redefinition of ideas of place and of home.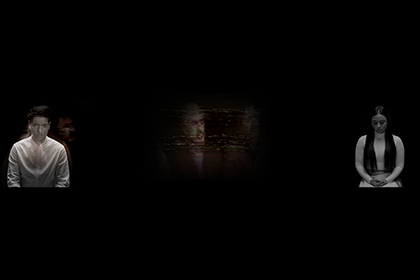 Elham Eshraghian | WA
Elham Eshraghian is a Bahá'í video artist. Her work uncovers her family's experience of displacement during the Iranian Revolution and their experience adjusting to life in Australia.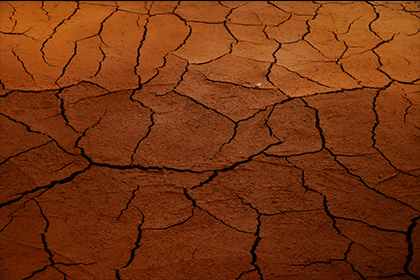 Humaira Fayazi | VIC
Humaira Fayazi arrived in Australia in 2018 as a refugee from Afghanistan. While in Kabul, she ran a small art gallery and undertook her own artistic practice. She works across various media with a focus on ceramic works and installation art.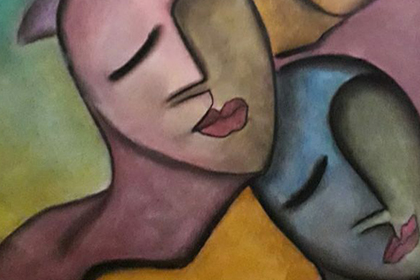 Mastaneh Azarnia | VIC
Mastaneh Azarnia is a Kurdish Iranian refugee who fled her country in 2013. Azarnia spent seven years on Nauru and this body of work draws on that experience. Mastaneh has only recently started her artistic practice.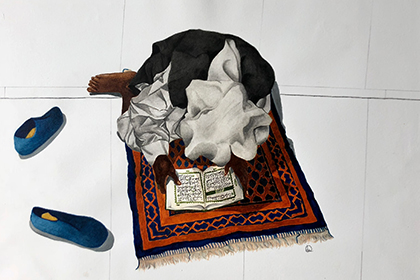 Mirela Cufurovic | NSW
Mirela Cufurovic is a Bosnian-Australian emerging self-taught watercolour artist. After arriving to Australia as a refugee with her parents, Mirela turned to art as a means of self- expression.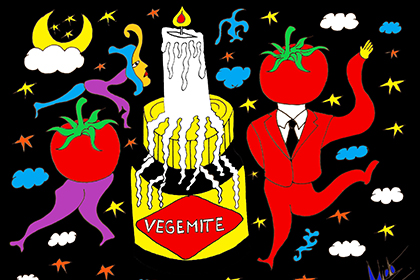 Saidin Salkic | VIC
Saidin Salkic (Mido) was born in Bosnia and lives in Melbourne. Mido is a painter as well as a filmmaker and musician.
---
Banner image: Humaira Fayazi, Being Strong Despite Pressure, 2016
Images in bios (Top to Bottom): Dacchi Dang, The Boat, 2001. Elham Eshraghian, The End is Glorious If We Only Persevere (video still), 2019. Humaira Fayazi, Being Strong Despite Pressure, 2016. Mastaneh Azarnia, Agony, 2019. Mirela Cufurovic, Ihsan (Excellence in Faith), 2018. Saidin Salkic, Vegemite and Candle in Space.
Find out more about previous HOME artists
Zahra Ali and Saba Hakim: Zahra and Saba are Melbourne-based artists. Zahra's practice includes textiles, digital design, drawing, painting, calligraphy and woodwork. Saba established Australian Muslim Adolescent Development and Education, an organisation that uses visual arts with children and adolescents. Mother and daughter Saba and Zahra participated HOME 2019.
Zia Atahi: Zia is a Melbourne-based artist from Ghazni, Afghanistan. Zia is an independent documentary photographer and storyteller. Zia's works focus on concepts of culture, identity and his journey as a refugee. Zia participated HOME 2017 and 2018, and many other Australian and international exhibitions. @ziaatahi on Instagram
Baaqiy Ghazali: Baaqiy is a Malaysian born, Melbourne-based visual artist and illustrator. Her works include paintings, drawings, murals and small sculptures. Baaqiy showcased her work in HOME 2019 and hosted a great illustration workshop. @baaqiy on Instagram
Salah Murad: Salah is a Melbourne-based artist whose multi-disciplinary practice includes drawing, painting, clay modelling and metalwork. Salah's vibrant and colourful works are inspired by childhood, and his works often explore the theme of peach, exhibited as part of the HOME 2019 exhibition.
Sha Sarwari: Sha is a multidisciplinary visual artist from Afghanistan, who has lived in Australia for 18 years. Sha has held numerous solo exhibitions nationally and won many prizes in Australia. Sha is one of the HOME 2019 artists. @shasarwari on Instagram
Zakiria Tahirian: Zakiria participated HOME 2017 and 2019, and other national and international exhibitions. Trained at the Hatif Art School in Pakistan, Zakiria Tahirian is now a practicing artist based in Melbourne. @ztahirian on Instagram