The City of Greater Dandenong recognises the vital role artists, and the arts, play in the cultural richness and vibrancy of our city, and offer a range of opportunities for artists working across a variety of mediums, and at varying stages of their practice.
There are many ways for artists, art lovers, and community arts organisations to be supported in the work they create for, and with, the Greater Dandenong community.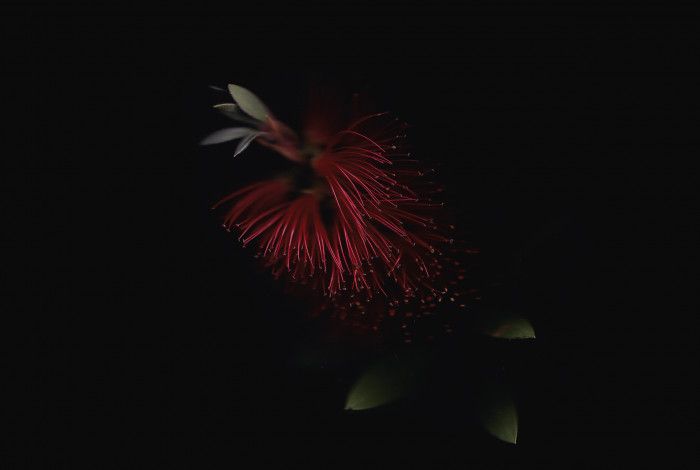 Seeking works of plants and nature for inclusion in the Flora Exhibition in 2021.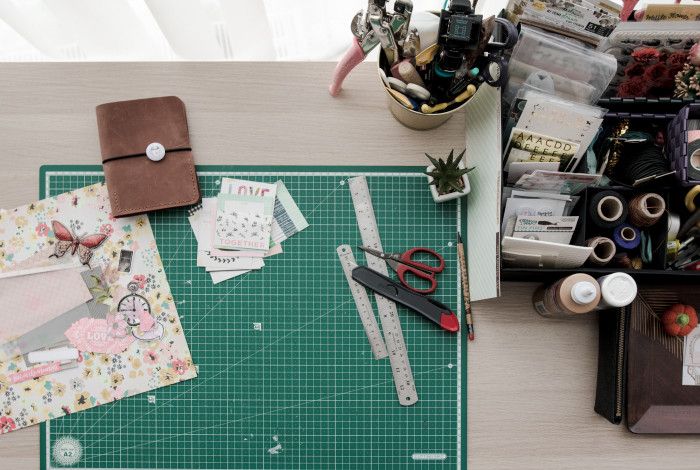 Are you interested in facilitating workshops with us?