After a planning permit has been issued, you may want to;
submit plans and/or documents to comply with planning permit conditions
apply to amend a planning permit
apply to amend approved (endorsed) plans
apply to extend the expiry date of a planning permit
obtain a copy of a planning permit or approved (endorsed) plans
Click on the topics below for more information.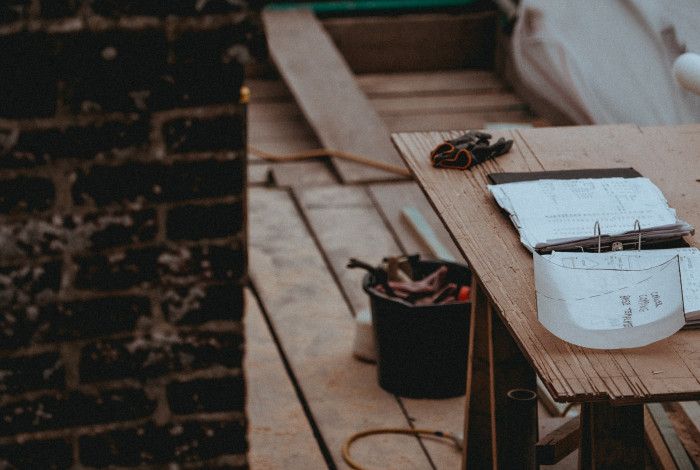 Find out what to do if you want to make minor changes to plans that Council has already endorsed.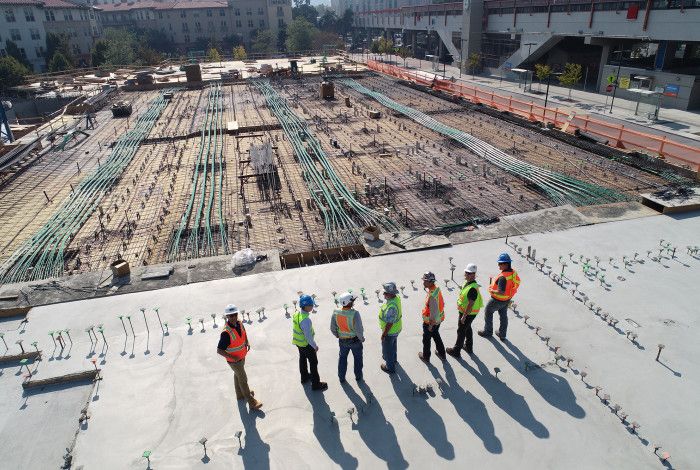 Find out how to apply to extend the start or completion date of an existing planning permit.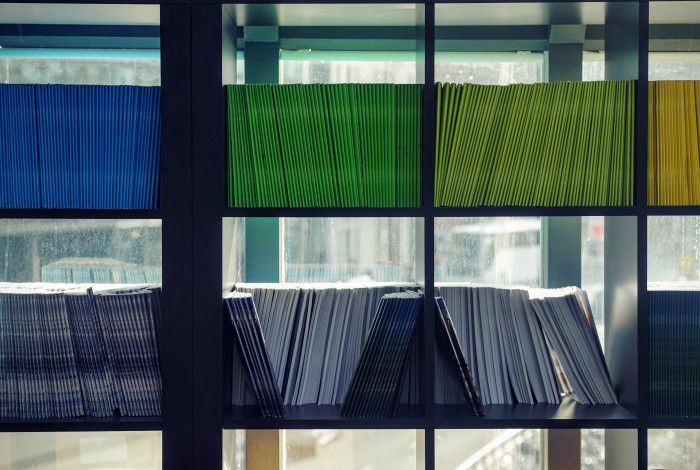 Find out how to get a copy of a planning permit and endorsed plans.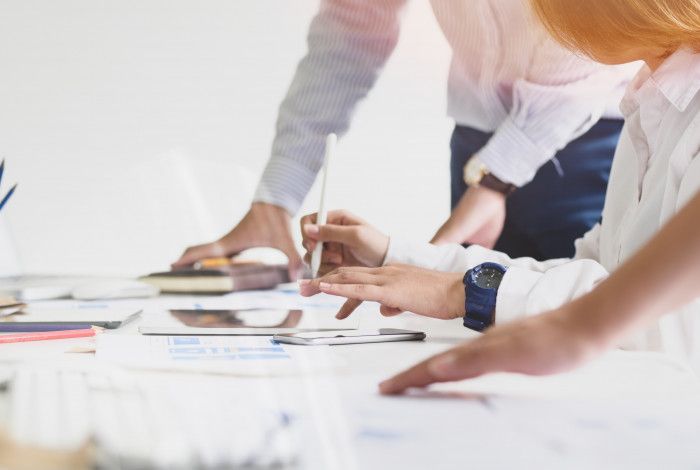 Learn how to submit plans and documents to meet planning permit conditions.