The City of Greater Dandenong provides a range of forms for planning permit and other application types. Council also provides checklists and information guides to help step you through what can be a complex process. In this section, you will also find:
planning permit application fees
fees for Council's planning services
details on development levies.
Planning information and guides and checklists
Council provides planning information guides and checklists help you:
For complex applications, you are encouraged to engage a planning consultant to help prepare and lodge the application.
If you need help or are not sure of the information you need to provide as part of your planning application, you can:
Planning permit application forms
Application for a planning permit - 726KB
Use this form when you need a planning permit to use and/or develop land. Fees apply.
Application to amend a planning permit - 734KB
Use this form to amend an existing permit that may alter the use and/or development that the permit allows. Fees apply.
Planning and subdivision fees and charges
Planning information guides
Planning Checklists
Other planning forms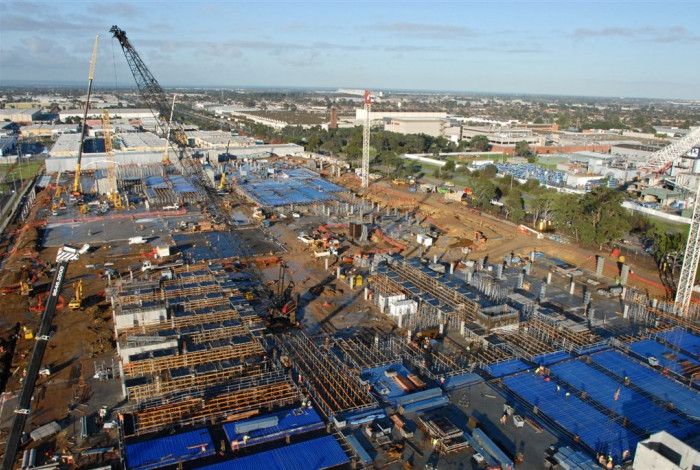 Learn more about DCPs for new communities and what the DCP rates currently are.