The City of Greater Dandenong encourages and supports festivals and events as one of the major mediums for creative cultural expression that showcases our city and its unique cultural diversity.
Whether you have years of experience in hosting events, or have never held an event before, we are here to assist you in making your event a safe, hassle free and enjoyable experience for all concerned.
Planning your event
COVIDSafe events in 2021
All events in the City of Greater Dandenong must have a COVIDSafe Plan or COVIDSafe checklist approved by the Victorian Government. This is in addition to all the necessary event approvals from other authorities, including Council.
Read more information regarding COVIDSafe requirements
Depending on the type of event you are holding and where it is being held you may need to request permission from Council or other authorities to hold the event. You might also need to apply for permits to conduct certain activities at your event.
There are a range of locations in Greater Dandenong that are excellent for holding events.
Social gatherings
For social gatherings under 200 people, you will not need a permit.
Read more information regarding social gatherings
Where do you want to have your event?
Intention to Hold an Event Application Form
Other permits
Arts, Festivals and Events Grant
Get Involved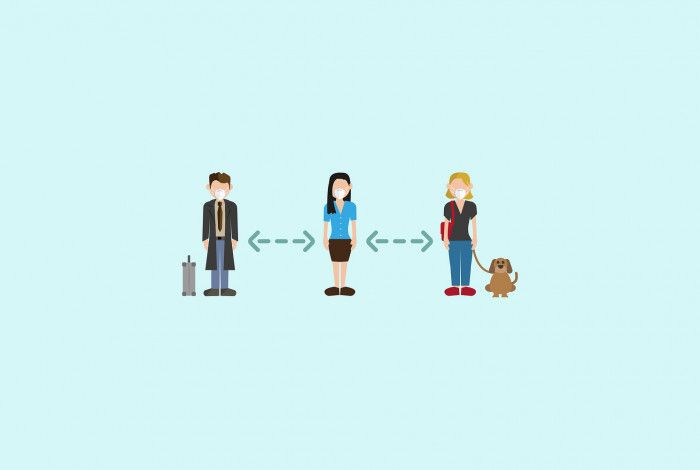 All organisers of events in the City of Greater Dandenong must demonstrate their COVIDSafe Planning to the Victorian Government.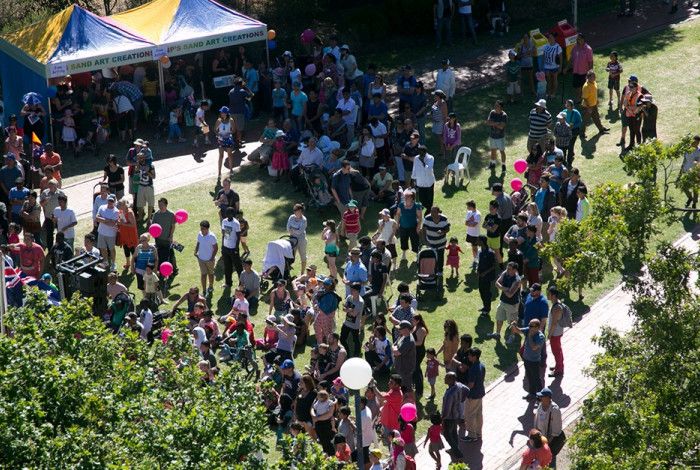 We have some amazing Parks and Reserves which are perfect for events. Read more about the event application process and rules.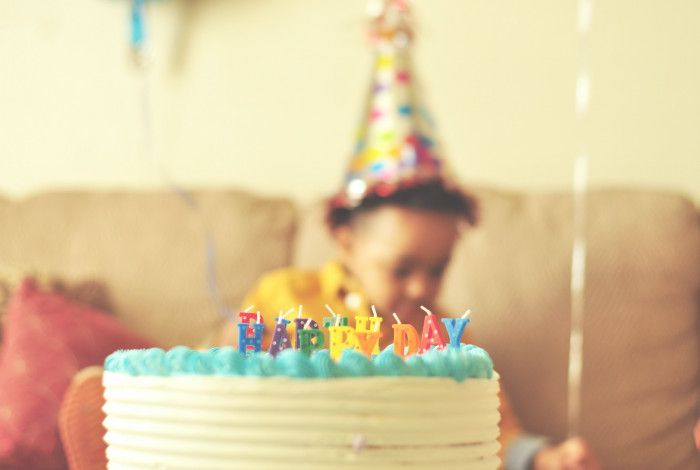 Planning an event on private land? We have a few requirements you need to follow depending on your event.