About planning schemes
Planning schemes are legal documents that set out policies and provisions for land use, development and protection of land.
Every local government municipality in Victoria has a planning scheme to govern land use, development and protection of its land. Planning schemes underpin current and future needs. Needs are different in each municipality.
A local council or the Minister for Planning prepares a planning scheme. The Minister for Planning approves them.
Visit the Department of Environment, Land, Water and Planning (DELWP) website for more information on planning schemes.
View the Greater Dandenong Planning Scheme
The Greater Dandenong Planning Scheme contains:
state and local planning policies
zones and overlays
other provisions that affect how you can use or develop land
Visit the DELWP website to view the Greater Dandenong Planning Scheme.
About Planning Scheme Amendments
Changes to a planning scheme are called 'amendments'. The Planning and Environment Act 1987 (the Act) sets out the process.
An amendment might involve either or both of the following:
a change to a planning scheme map (for example, a rezoning)
a change to a written part of the scheme.
Councils can prepare amendments to their planning schemes to:
achieve a planning outcome
support a new policy direction.
Amendments to a planning scheme can have significant planning implications. Amendments can affect the wider community because they change the way that the land can be used or developed. They can also change the basis for making planning decisions in the future.
Amending a planning scheme can be a long and expensive process.
Visit the DELWP website to find out:
what amending a planning scheme involves
the fees that apply.
Contact Council's Strategic Planning department to discuss your proposal before you submit your request.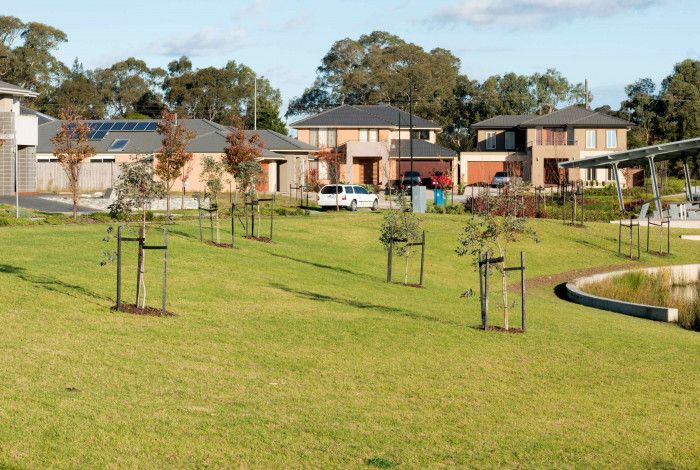 Review Council's list of planning scheme amendments.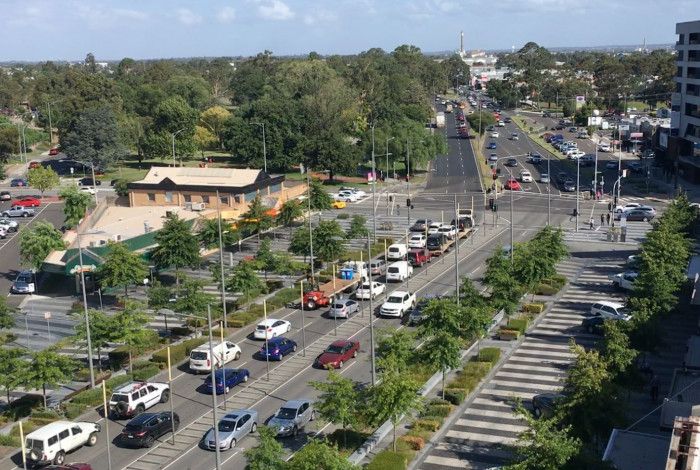 Find out which development plans are currently exhibited and see a list of past approved development plans.